Christmas Is Coming
Get your christmas gifting done early
New Minecraft Brick Caps!
Free stickers with every order
Design of the week
Check out our favourite custom Brick Cap of the moment! Click the button below to start your own set using this design!
Suitable for bikes and cars
If it's got tyres, Brick Caps will fit. Upgrade your wheels today!
Stockists
Did you know that over a dozen bike shops now stock Brick Caps?
If your favourite shop isn't on the list why not put us in touch?
Brick Caps
goes racing
For 2023 Brick Caps is sponsoring Sn Vitae Bim Bam Coaching RT.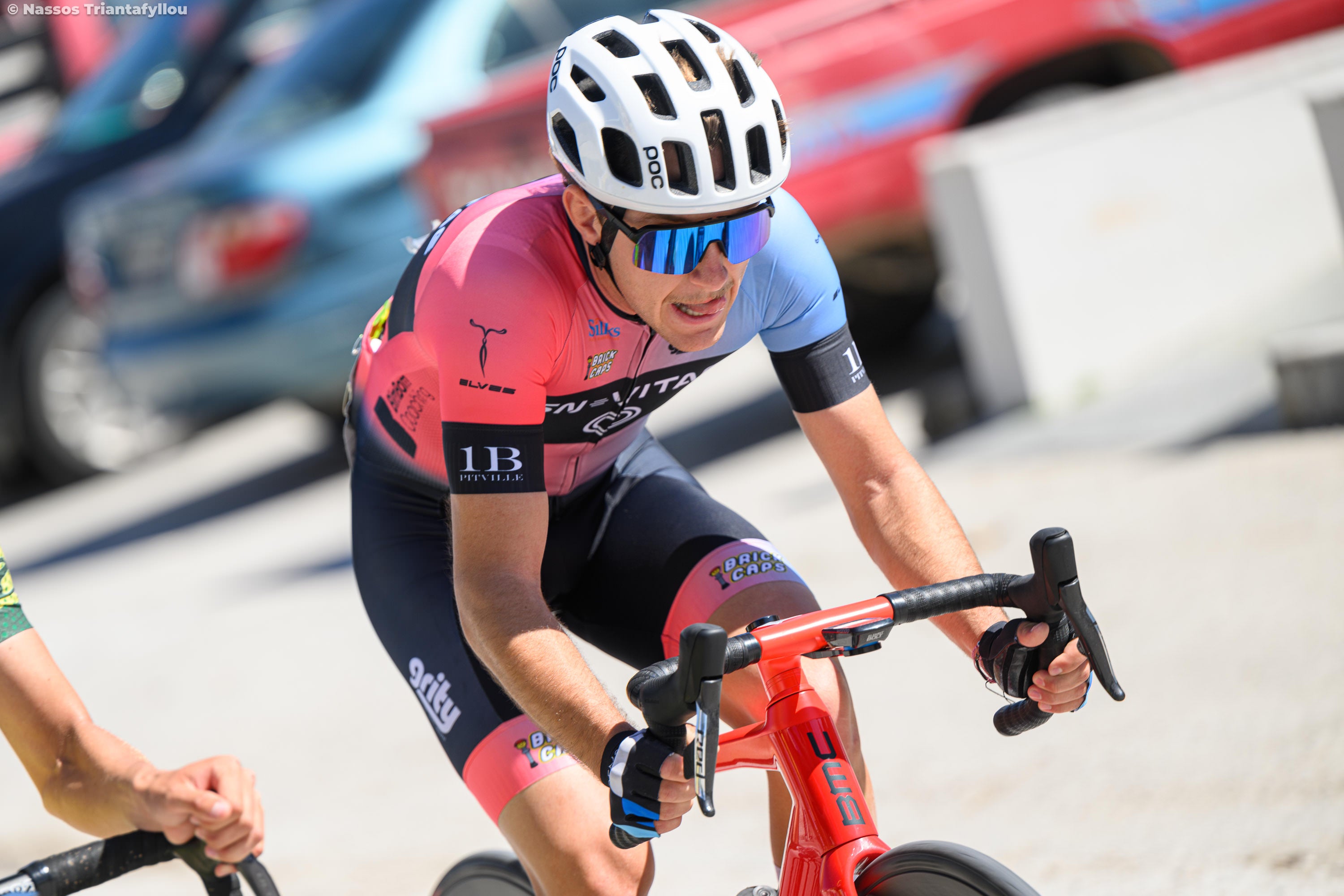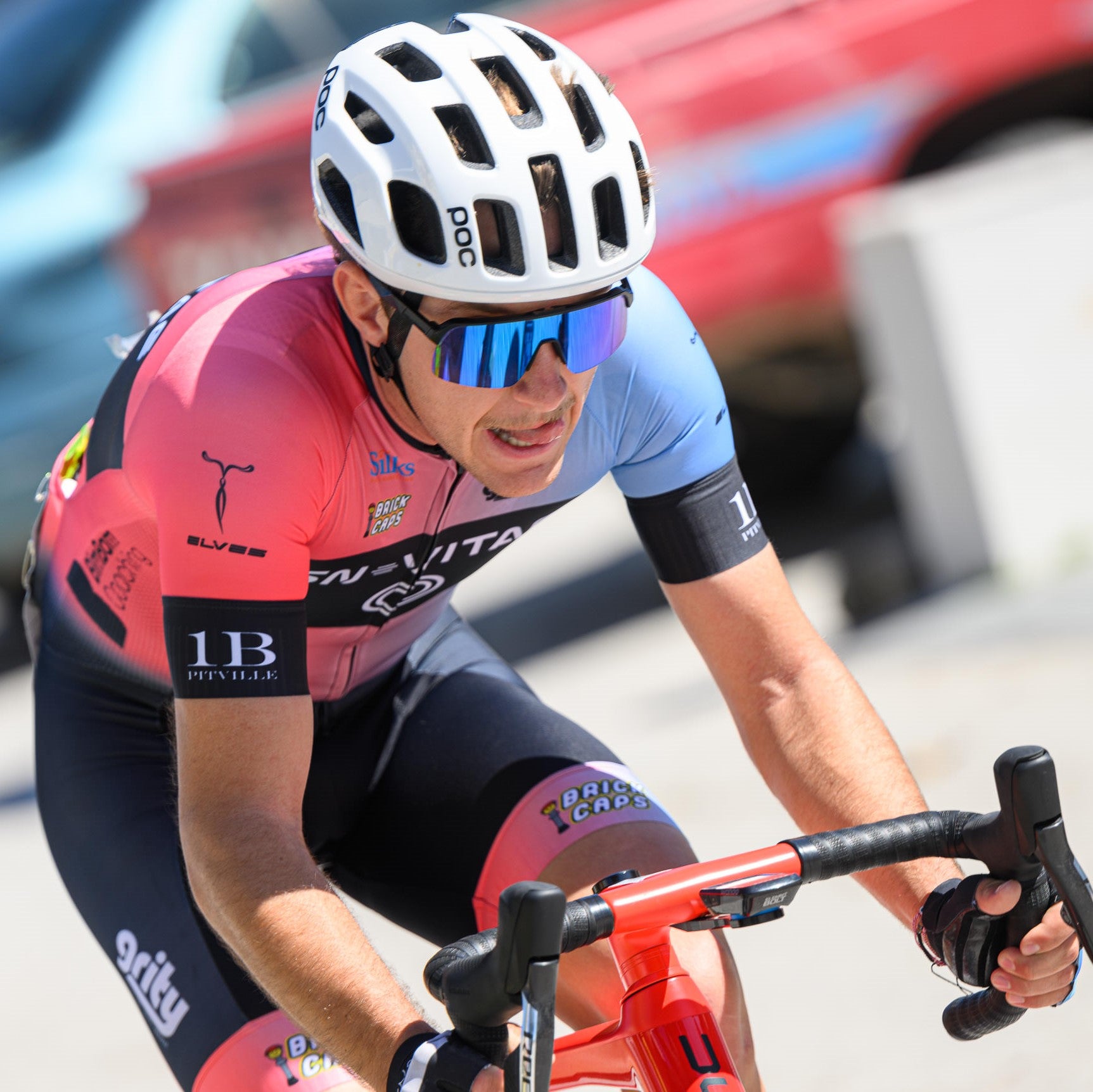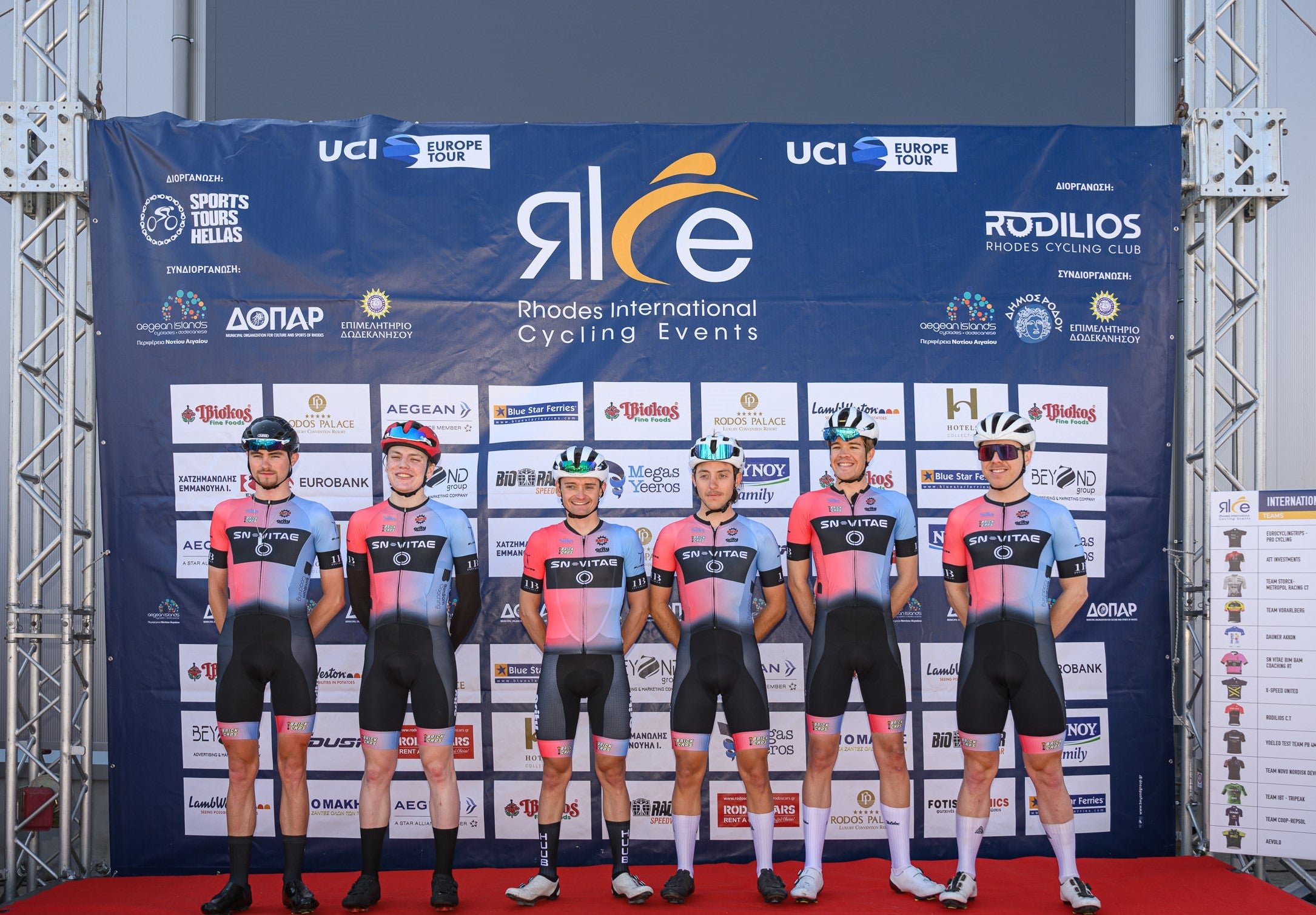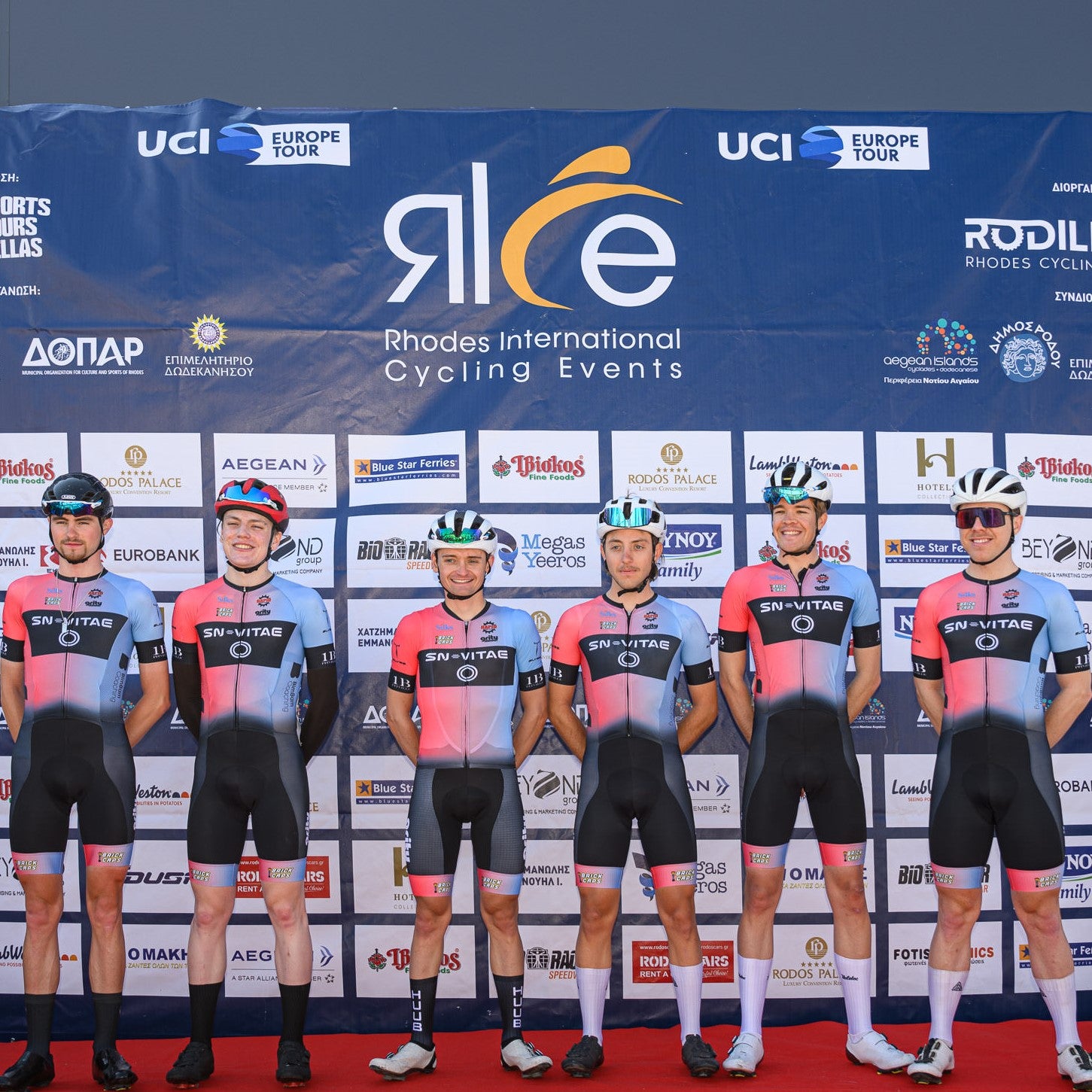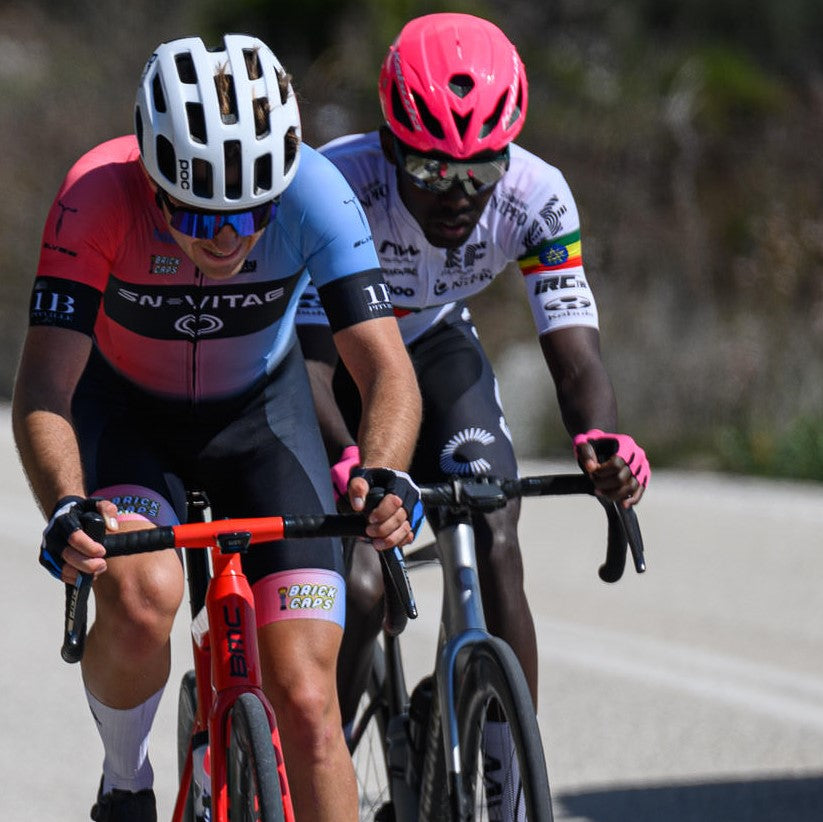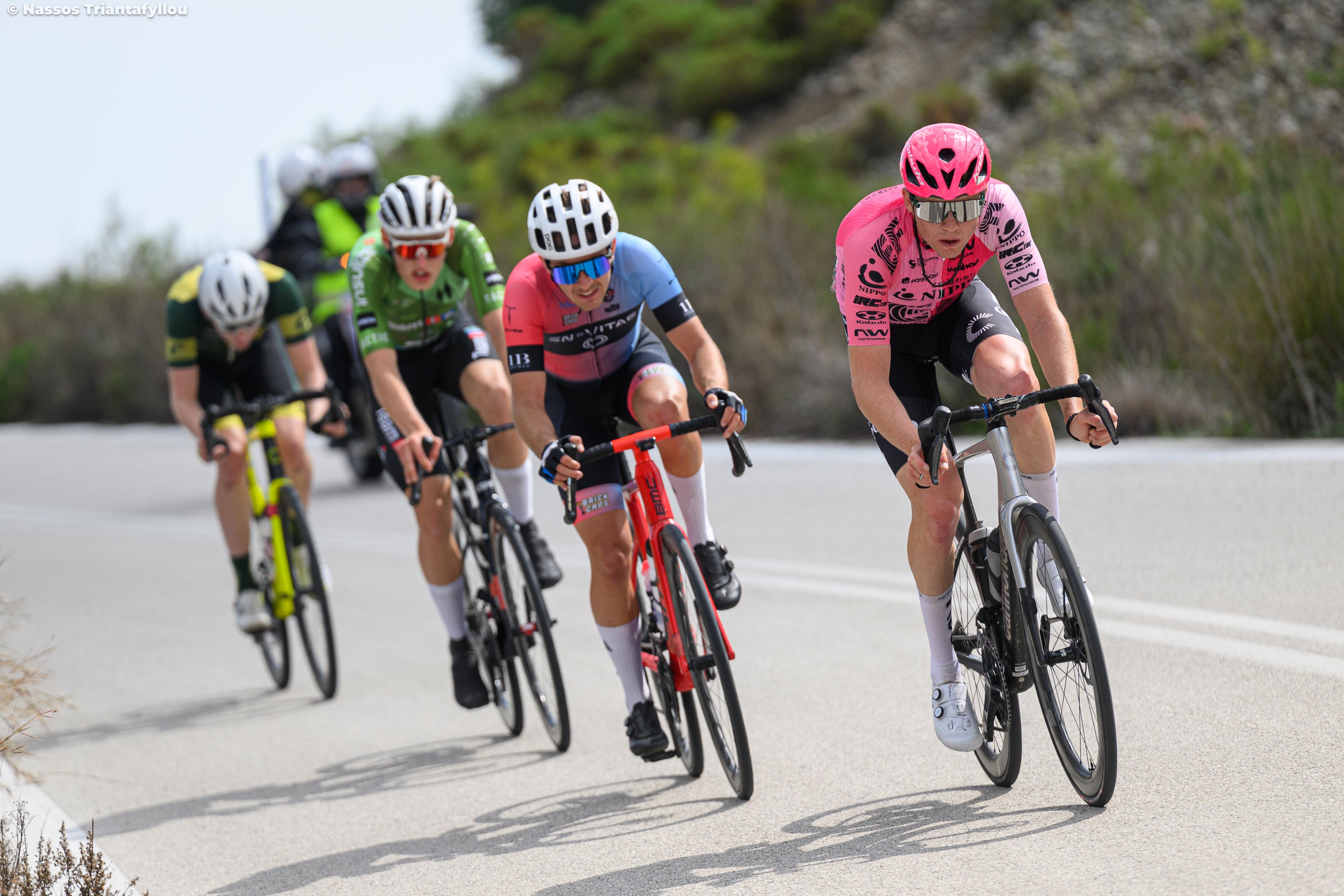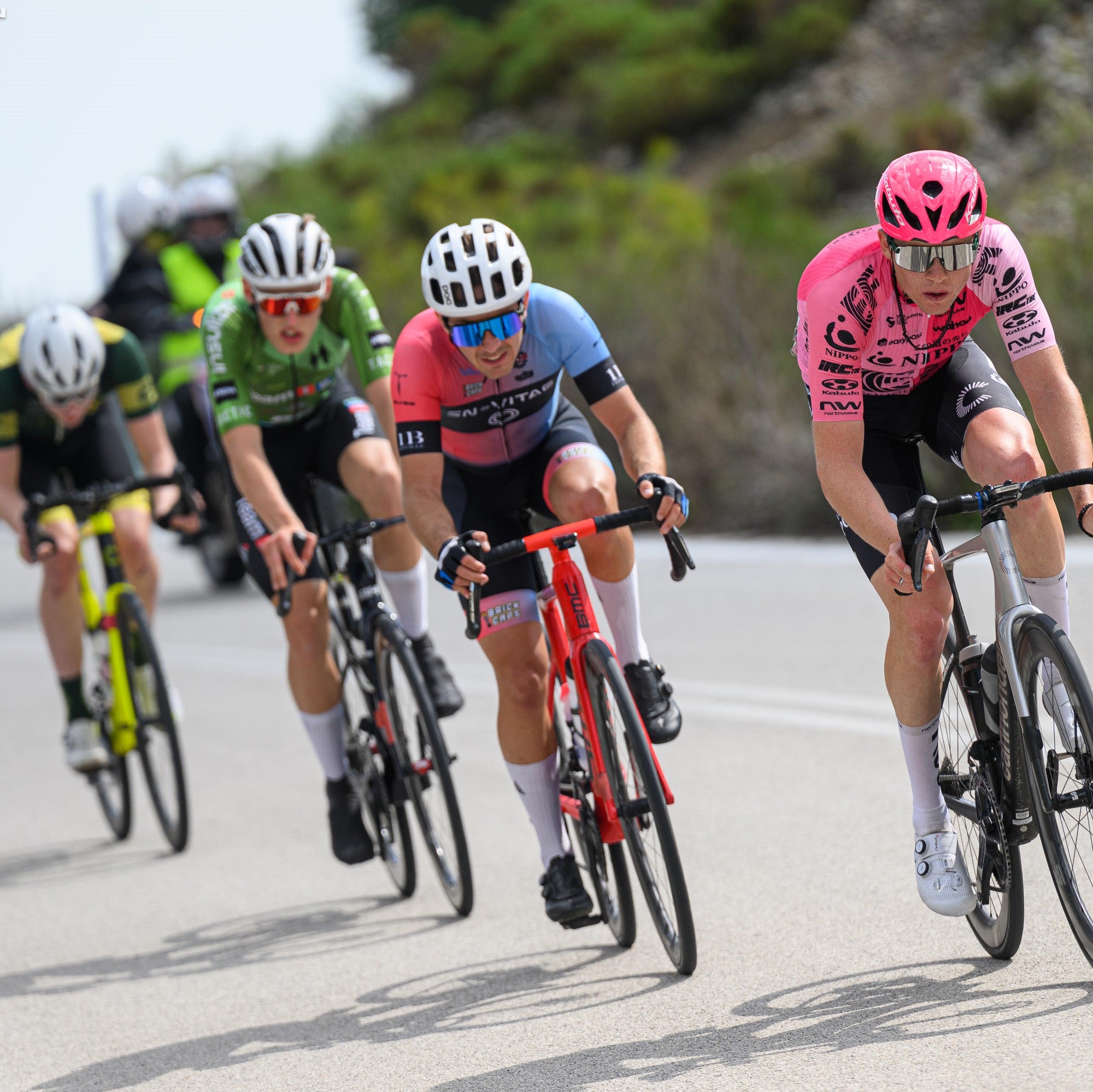 Race images © 2023 Nassos Triantafyllou. Used with permission.